2HelixTech helps boost your online presence through the the merging of marketing and technology.
We believe a business website acts as the face of the business. We don't treat your website as just another project, or a pretty graphic to add to our portfolio. Likewise, our clients aren't just notches on our belt. We partner with small to medium businesses, organizations, and non-profits, to discover what their real business need is. We guide our business partners into understanding what a website can do for them and how to properly utilize it.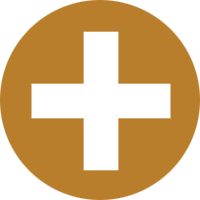 Our core product, WordHelix, provides businesses with a comprehensive WordPress support and management package. We take the hassle and worry out of running your website so you can focus on running your business.
managed security, backups, and monitoring
timely updates
priority support
custom development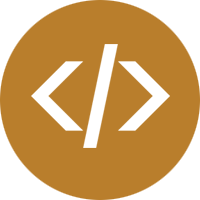 Software is our bread and butter. We place a lot of value in improving efficiency through the use of software to eliminate redundant and repetitive tasks. We can help optimize your workflow through internal facing web applications, or work with you to build your customer facing tool from the ground up.
internal and customer facing applications
Python with Django or Flask
WordPress plugin and application development
U.S.A. based development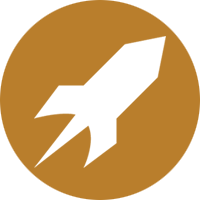 A tool without users is a wasted one, and a marketing strategy without the right tools is an inefficient one. Our holistic approach to online marketing combines content, software, and personal knowledge into a tightly wrapped bundle.
content driven marketing strategies
large focus on building brand personality
future-proof and forward thinking
tightly integrated with your website and online persona
At the root of every successful online business is the technology that makes it possible.
We form the bond between technology and business.
From the Blog
All About Business, Marketing, and Technology
I admit it. I filed my taxes with H&R Block this year. I know, I know. Evil faceless corporations, plumbers on the side, all that stuff. Usually I do my own taxes, but they were particularly complicated this year and I needed some help in a pinch. I don't even like H&R Block. (Only in […]
Dustin Verburg is a writer and musician based in Boise, ID. He writes about good blogging practices, white hat SEO and internet ethics. He writes for Page One Power, a relevancy first link building services company. They have an in-depth SEO link building blog full of free great information. Our short attention spans lend credibility […]
I recently overheard a conversation about Search Engine Optimization between two local contractors I know. These are small business guys, they both have their own contractor business in different industries. It went something like this, "So you go into GoDaddy and they have a tool for SEO. You run it and it takes about 24 […]