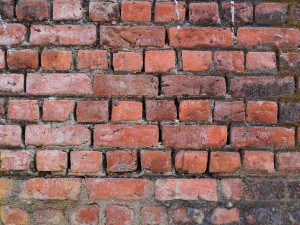 Laying a great business foundation,
one brick at a time.
Readily available applications are great when the situation is right, but not every situation has a cookie cutter solution.
We are experienced in building custom web applications for a variety of industries and business needs. Our work includes forward facing websites, as well as administrative and business internal applications.
A Plethora of Services, Brick by Brick
Have you ever worked with shops that are basically one-trick ponies? We have, and the experience is almost always painful. Launching a new feature is unnecessarily complicated when there's a design agency, a development agency, and a marketing agency all trying to go different directions.
That's why we prefer to handle all phases of a project. We work one on one with our clients to ensure they're getting the service they deserve – from Online Marketing to Web Development and Design. If we run into a scenario that dictates bringing in a third-party, we do it all behind the scenes to ensure it does not slow down the project.